Products
READY MIX PRODUCTS:
7000 PSI   –  6000PSI   –  5000PSI  –  4500 PSI   –  4000PSI   –  3500PSI  –  3000 PSI
CUSTOM MIXES
5000 PSI GROUT MIX
FLOWABLE FILL
CORE FILL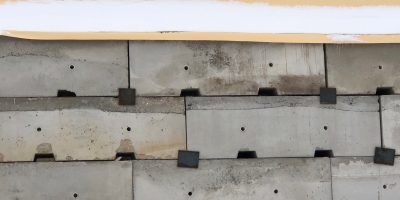 Large Retaining Wall Block
8′ X 2.5′ X 2.5′   *7500LBS
Decorative Retaining Blocks – Lego Top or Smooth Top, Angled or Straight, and Corners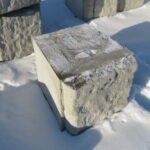 Decorative Half Blocks – Lego Top or Smooth Top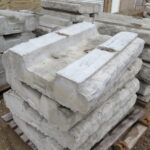 Decorative Cap Blocks
(Block is upside-down in picture)
1′ x 2′ x 4′     *1200LBS
Other shapes and sizes of blocks may be available to order at additional fee.
Delivery available at additional cost.
Prices do not include tax.
*All weights and dimensions are estimates.